The Silence Of Others, which will have its world premiere in the Panorama strand at next month's Berlin Film Festival, has been picked up for sales by Tel Aviv-based Cinephil.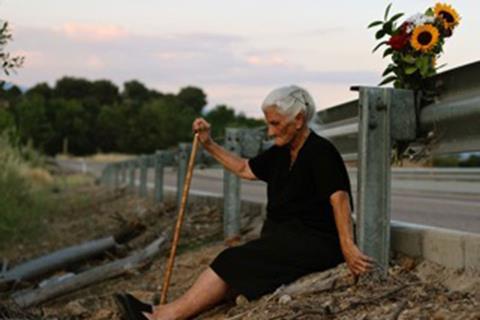 The documentary comes from Emmy-winning filmmakers Almudena Carracedo and Robert Bahar (Made in L.A.) and is exec produced by Pedro and Agustin Almodovar.
The Silence Of Others reveals the struggles of victims of the 40-year rule of General Franco in Spain, many of whom continue to seek justice. Filmed over six years, it follows the survivors as they organise a ground-breaking lawsuit.
Philippa Kowarsky of Cinephil commented: "The Silence Of Others is a perfect fit for our slate of powerful, politically aware documentaries. Robert and Almudena's film lets you experience the loss, but also the dignity and the tenacity of those victimized by dictatorship – a topic that reaches far beyond Spain."
The project is a co-production of Semilla Verde Productions with American Documentary | POV, Independent Television Service (ITVS), and Latino Public Broadcasting (LPB), with funding provided by Corporation For Public Broadcasting (CPB), in association with El Deseo With funding and support from Bertha Foundation, and Sundance Institute Documentary Film Program.