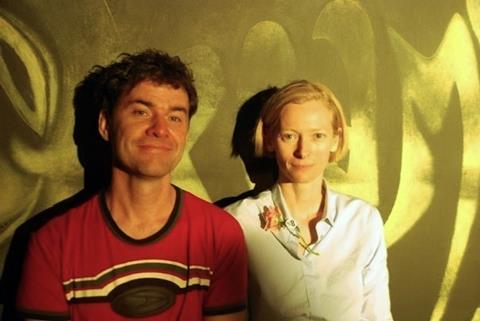 BFI Distribution, the distribution arm of the British Film Institute, has acquired Mark Cousins' documentary Women Make Film: A New Road Movie Through Cinema for the UK and Ireland.
The 14-hour film launched in TIFF Docs at Toronto 2019, playing as five separate parts. It will continue its festival run throughout February and March 2020, before a UK & Ireland release from May 2020.
The film will not be released as a traditional theatrical release through the Film Distributors Association, but will be available for cinemas to programme, either in its entirety or as individual parts.
Presented as a guide on how to make a film, the documentary is presented in thematic chapters, using examples from 183 women filmmakers around the world.
Narrators include Tilda Swinton, Debra Winger, Sharmila Tagore, and Jane Fonda.
The release will run simultaneously with a season of films chosen by Cousins and directed by women featured in the documentary.