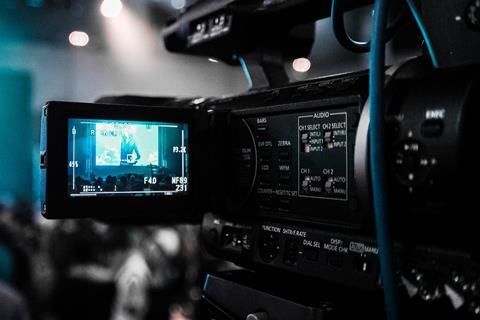 The British Film Institute (BFI) is undertaking a strategic review of the UK screen industries, in order to develop long-term solutions to current and emerging skills needs.
The UK Skills Review, conducted on behalf of the government's Department for Digital, Culture, Media and Sport (DCMS), will lay out proposals and policy recommendations, some of which will be trialled through pilots in 2022-23. The BFI will work closely with ScreenSkills as well as the national and regional screen agencies, trade bodies, unions and leading industry figures.
The review will also feed into the development of the BFI's long-term funding strategy. It will build on the BFI's existing Future Film Skills Strategy, which launched in 2017 and called for 10,000 new entrants to join the industry by 2021.
The focus will be on film and high-end television production, while also taking into consideration the skills needs of emerging technology such as virtual production. The review will take into account the full talent development pipeline, from secondary, further and higher education, through to vocational training, apprenticeships and continuing professional development.
Areas already identified for progress by the BFI include improving inclusion of people from underrepresented groups; and addressing the imbalance between the regions and nations of the UK.
"Future-proofing the industry's skills is one of our key strategic priorities," said Ben Roberts, BFI CEO. "This review will help us to stay ahead of the immediate and long-term demands of our rapidly evolving sector."
"The need for skilled crew and technicians in the content making industry is now urgent," said UK writer-director Steven Knight, whose credits include 2013 feature Locke and TV's Peaky Blinders. "If the UK is to maintain its reputation as the home to the world's best film and TV makers, we must start augmenting our skilled workforce with an equally skilled new intake representing people from every background."
"This review is happening at a critical moment for the UK AV sector as it faces an unprecedented shortage of skilled workers," added John McVay, CEO of Pact. "Pact has been concerned for some time that this will inflate wages and ultimately damage both domestic and inward investment production."