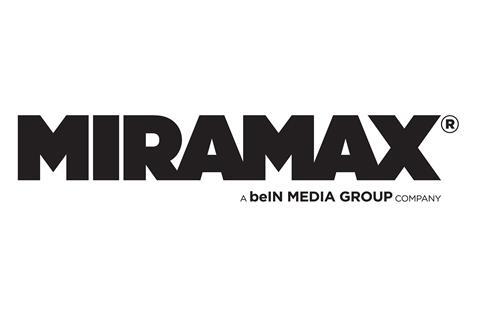 Miramax CEO said on Monday the company has hired former Sony Pictures' digital division chief and Miramax co-president of production Bob Osher to serve as COO and General Counsel.
Osher will be part of Miramax's new task force focusing on growing strategy in film, television, and mergers and acquisitions.
The executive led Sony Pictures Digital Productions as president for seven years, overseeing Sony Pictures Animation hits like the Hotel Transylvania, Cloudy With A Chance Of Meatballs, and The Smurfs franchises.
After he parted ways with Sony three years ago, Osher consulted for a number of companies in the media and private equity sector. He also served as COO at Columbia Pictures Motion Picture Group and was co-president of production for Miramax, where he ran the TV, legal, business affairs and physical production divisions.
"We are so happy to have Bob be a part of the new Miramax as someone who has tremendous understanding of the future of content and platforms, distributions, operations, as well as a familiarity with the extensive and prestigious library of the Miramax brand," Block said.
"I am really excited to be part of Miramax's new vision under CEO Bill Block and beIN Media," Osher added. "The vast Miramax library has so much potential and I am looking forward to working with the team to take it to the next level."