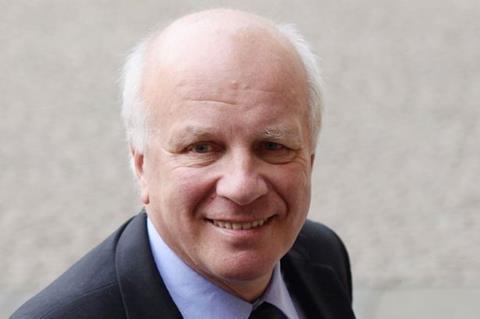 London Film School (LFS) has named Greg Dyke as its new chairman.
He will take up the position in April, taking over from Mike Leigh who stepped down on March 19 after 18 years in the role.
Dyke, whose previous positions include chairman of the BFI, director General of the BBC, chairman of the Football Association and CEO of London Weekend Television, is currently one of three vice presidents at Bafta.
He was also chancellor of the University of York for 11 years, and chairman of Ambassador Theatre Group from 2010 to 2016.
Dyke said of his appointment: "This is a very interesting time to join London Film School with the changes going on in Higher Education, the plans to move the School to a new location and the current success of the British film industry. The recent BFI report demonstrated that there is a clear skills shortage in the film industry in Britain, a shortage which, amongst the many other things it does, the London Film School can help to fill in the years ahead."
Outgoing chair and LFS graduate Leigh's departure was announced in October.
He said on his successor: "Dyke's unique and formidable skills are exactly what we need. He takes over at a key moment in the school's history. We're lucky to have him, and I wish him and everybody all success and much love. I've been part of the LFS family for 54 years; count on me to continue to be supportive, however and for as long as I can."
Diana Green, the vice-chair and a professor at the School, has been acting chair in the interim period.
Founded in 1956, the London Film School is currently reviewing plans to relocate from Covent Garden to London City Island, to allow it to broaden its student base.