EXCLUSIVE: Nordic noir inspired by infamous real-life Icelandic murder case.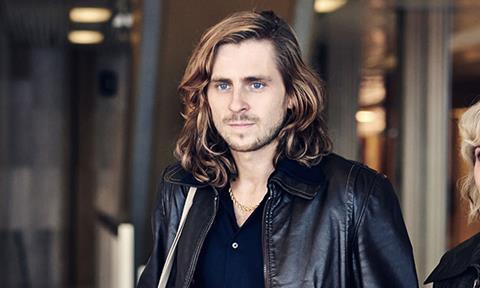 Sverrir Gudnason, the actor who plays Bjorn Borg in Janus Metz's sports drama anticipated Borg/McEnroe, is attached to star in Nordic noir feature Imagine Murder.
The film will shoot in Iceland in 2018 and is inspired by the true story of an infamous Icelandic murder case from 1974, when a young couple was accused of murdering two disappeared men and were systematically broken down by the police until they confessed. The case recently inspired the documentary Out Of Thin Air.
Thorsteinn Bachmann (Trapped) will also star.
Eagle Egilsson, whose credits include The Blacklist and CSI Miami, will direct.
Producers are Icelandic veterans Ingvar Thordarson and Julius Kemp, whose credits include box office hit Life In A Fishbowl and Bothersome Man.
Deals already done include to Pandastorm for Germany and to Scanbox for Scandinavia.