Johnny Harris stars alongside Ray Winstone, Michael Smiley and Ian McShane, with music from Paul Weller.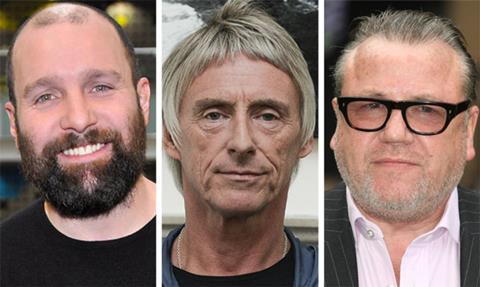 Principal photography has started on Thomas Napper's boxing drama Jawbone starring Johnny Harris (who has also written the screenplay), Ray Winstone, Michael Smiley and Ian McShane.
The film marks Napper's feature directorial debut. Locations include Stoke and London.
Music will come from rock icon Paul Weller, while famed boxer Barry McGuigan and revered trainer Shane McGuigan have prepared Harris for the role and are consultants on the film.
Emu Films' Mike Elliott will produce, with Revolutions Films' Andrew Eaton serving as executive producer. Christine Langan and Nichola Martin are executive producers for BBC Films who have developed the project with Creative England and are financing with LipSync Productions LLP.
Vertigo Releasing will distribute the film in the UK, and Independent is selling the film internationally.
Jawbone tells the story of a former youth boxing champion Jimmy McCabe (Harris) who, after hitting rock bottom, returns to his childhood boxing club and his old team, gym owner Bill (Winstone) and cornerman Eddie (Smiley).