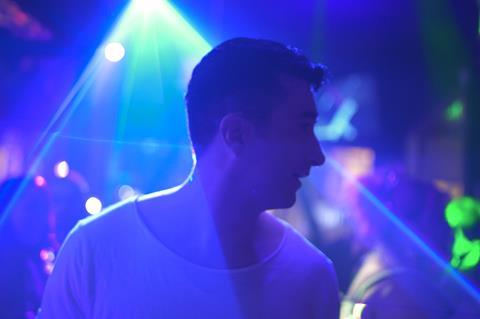 Breaking Glass Pictures has struck a deal in Canes for worldwide rights to LGBTQ comedy Bathroom Stalls & Parking Lots from Brazilian filmmaker Thales Corrêa.
The film follows Brazilian transplant Leo and his friends as they search San Francisco to pursue Leo's American crush. When the bar-hopping quest takes them into seedier venues, they face unforeseen obstacles that challenge the way they approach relationships.
Bathroom Stalls & Parking Lots received its world premiere at qFLIX Philadelphia and recently won the best feature award at the Independent Filmmakers Film Festival in Los Angeles.
Corrêa stars in the English- and Portuguese-language comedy alongside Izzy Palazzini, Oscar Mansky, Guilherme Zaiden, Lucas Pagac, Malakani Severson, Travis Maider, and David Hernandez.
Breaking Glass CEO Rich Wolff negotiated the deal with Corrêa, who also Corrêa produced the film, and plans a third quarter release.
"I wanted to make an bold and daring story about an intimate underground gay culture that rings true to the community I am a part of," said Corrêa. "Breaking Glass has been extremely supportive, and unafraid to stand with underrepresented artists and connect our stories to passionate audiences."
Breaking Glass Pictures recently added upcoming Inside Out Toronto selection Cubby to its release roster and will distribute in the third quarter.