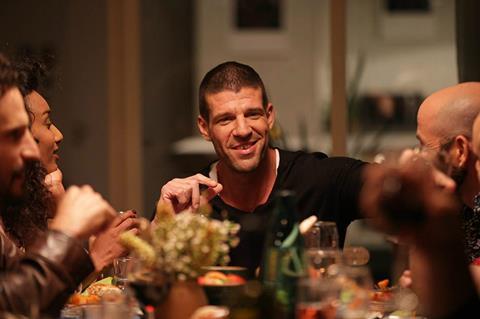 Breaking Glass Pictures has acquired worldwide rights to Israeli writer-director Yuval Hadadi's LGBTQ drama 15 Years and has begun talking to international buyers here.
The distributor has earmarked a first quarter 2020 theatrical release in North America on the story of a successful architect whose life begins to unravel when his younger boyfriend's urge to have a child awakens long-buried demons within. Oded Leopold, Udi Persi and Ruti Asarsai star.
Breaking Glass CEO Rich Wolff negotiated the deal with producer Sol Goodman on behalf of Tel Aviv-based Anemos Productions. The film premiered at the Tel Aviv International LGBT Film Festival and has played at multiple international film festivals.
"15 Years touches on many taboos for the Gay community", said Goodman. "But the experience the main characters go through transcend LGBT issues and relate to life itself."
"Beautiful and heartbreaking, Hadadi's debut feature is an emotionally honest tale of a successful gay couple celebrating their anniversary, as one of them slowly begins to unravel", said Richard Ross, co-president of Breaking Glass. "Superb lead performances, and a gripping and truthful storyline, make this a perfect addition to our growing catalog of quality films."