Producer-financier expected to unveil multi-national venture in Cannes.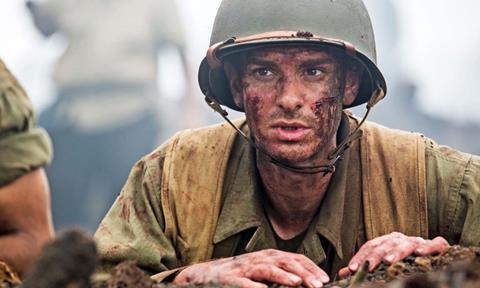 Brian Oliver, the producer-financier behind such films as recent Oscar nominee Hacksaw Ridge, Black Swan and the upcoming American Made starring Tom Cruise and Flatliners, is leaving his role as president of Cross Creek Pictures.
Oliver co-founded the company in September 2009 with the Louisiana-based Thompson family and is expected to announce a major venture in Cannes.
It is understood Oliver departs on good terms with CEO Timmy Thompson.
While details of the next project remain sketchy, it is understood it will involve a significant Hong Kong element and brings approximately $1.5bn in debt and equity to the table.
Oliver and his partners are looking either to keep North American distribution at Sony, whom Oliver knows well through his deal at Cross Creek, or take it to another studio.
Cross Creek's credits include Black Mass, Rush, Pride And Prejudice And Zombies, and Ides Of March.
The company signed a three-year distribution deal with Universal Pictures in 2011 before moving to Columbia Pictures in 2015 in a three-year co-financing, production and distribution pact.
Prior to Cross Creek, Oliver was the principal at Arthaus Pictures and before that served as vice-president of production at Propaganda Films.
He began his entertainment career at the William Morris Agency.