Kristen Platt joinas as production support manager, Jess Conoplia [pictured] joins as senior vice president of US production & events.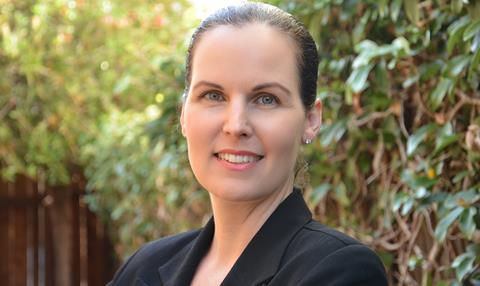 The British Film Commission (BFC) has made two senior hires to its UK and LA offices.
Kristen Platt joins as production support manager for the UK office, where she will provide advice and guidance to productions seeking to work in the UK, as well as on-the-ground support. Platt has previously held roles at industry organisations including the Production Guild of Great Britain and Creative Skillset.
In LA, Jess Conoplia has been appointed senior vice president of US production & events, where she will be responsible for US business development and client relations.
Prior to her move to the BFC, Conoplia served as the film commissioner (head of inward investment) at Screen Queensland, Australia, and she has also been a representative on industry policy committees, lobbying on behalf of the entertainment sector to amend government legislation.
Adrian Wooton, chief executive of the BFC, commented: "The UK's offer to international producers is more attractive than ever, but we cannot afford to be complacent. It's more essential than ever that we continue to provide the bespoke service that clients have come to expect from the British Film commission.
"Our new appointments in the US and the UK will ensure that the BFC continues to provide the respected and valued service to some of the world's biggest names in film and television."