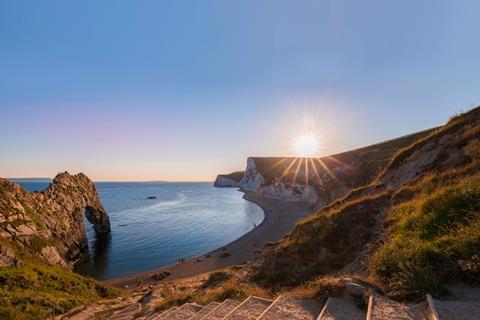 Screen International and the British Film Commission (BFC) are teaming up to launch a UK in Focus website, following the successful print edition of first published in 2016.
The dedicated online portal will be created and curated by Screen, market leader for the international screen industries, which will bring its global audience, expertise and knowledge to the platform.
UK in Focus will explore the array of talent, facilities and locations available in the UK to the world's film and high-end television industry. The site will also shine a spotlight on hot topics and developments across the UK production landscape. The content will be produced by Screen's outstanding team of journalists, speaking to industry experts working in the UK and internationally for their insights into the production landscape.
The new digital incarnation of UK in Focus will provide a current and realistic portrait of that landscape for international film and television professionals.
This unique online portal is being launched at the Toronto International Film Festival with new content scheduled throughout the year to coincide with key international film and TV markets, festivals and events.