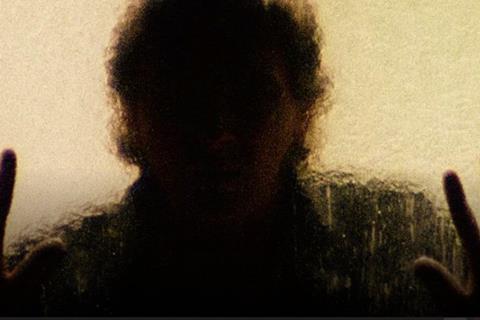 Madrid-based Latido Films continues to field strong interest on its zombie horror Virus 32 and has struck several key Asian deals.
Rights have gone in South-Korea (Contents Gate Co.) and Taiwan (Medialink Entertainment), while Bodhi Films has acquired the film for Thailand, Laos, Cambodia, Vietnam, Malaysia, Brunei, and Myanmar.
A deal is understood to be close on Hong Kong, and Latido is fielding strong interest from the US, Russia, and CIS.

Virus 32 hails from Gustavo Hernandez, director of Uruguayan one-take horror sensation The Silent House (La Casa Muda) that played in 2010 Cannes Quinzaine and inspired Hollywood remake Silent House starring Elizabeth Olsen.
Virus 32 is in post and shot in Uruguay under strict Covid restrictions. Some 80% of the shots were interior and the production used a smaller crew.
The story is set mostly in a single location – the Neptuno Sports Club in Montevideo – and takes place over the course of a day and a night as a mother tries to protect her daughter from zombie hunters.
The film's high concept is that infected people pause for 32 seconds after each attack.
Paula Silva (2019 Sitges selection In The Quarry) and Esteban Lamothe (El Estudiante, Paulina, Netflix series Puerta 7) star. Buena Vista will distribute in Latin America.
The 50-50 Argentina-Uruguay co-production is produced by Aeroplano (Sebastián Aloi) from Argentina and Mother Superior Films (Hernandez and Ignacio Garcia Cucucovich) from Uruguay.
Latido Films launched talks with buyers at virtual Cannes.