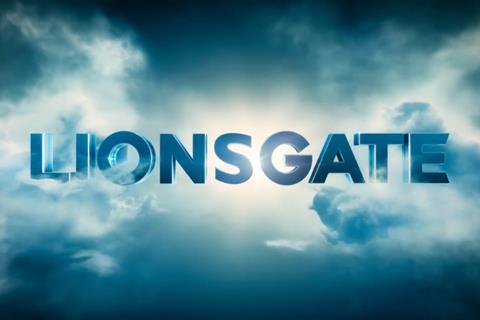 Lionsgate UK and Roadshow in Australia are among those to have acquired animated holiday feature Elliot: The Littlest Reindeer in a slew of deals struck before the AFM by Toronto-based DDI International.
Rights to the family film have also gone in: Germany (Splendid), Latin America (California Filmes), Scanbox (Scandinavia), France (KOBA); Italy (Notorious), Canada (Elevation), South Korea (Green Narae), and Indonesia (Prima Cinema).
As previously announced, Screen Media acquired US rights, and the voice cast includes Josh Hutcherson, Samantha Bee, Martin Short, Morena Baccarin, Jeff Dunham and John Cleese.
Deals have also closed in: Middle East (Selim Ramia), CIS (Focus Entity Capital), Greece (Tanweer), former Yugoslavia (Blitz), India (MVP), Romania (Programs4Media), Philippines (CrystalSky), Turkey (Siyah Beyaz), South Africa (Times Media), China (Jetsen), Vietnam (Skyline), Pan-Asia TV (Fox), West Indies (ATM), and airlines (Skeye Inflight).
Elliot: The Littlest Reindeer centres on the miniature titular reindeer who gets a shot of joining Santa's sleigh team after veteran Blitzen announces his retirement in the run-up to Christmas.
Jennifer Westcott directs and Lucas Lynette-Krech of Awesometown serves as producer. Dan Krech of Awesometown Entertainment is among the executive producers alongside Victoria Westcott of Elgin Road Productions, DDI CEO Jason Moring, Mike Sears, Michael S. Emerson of M3, Jackie Lynette, and Active Media Services Inc.