Green to attend Cannes on behalf of new partnership with billionaire Dan Friedkin.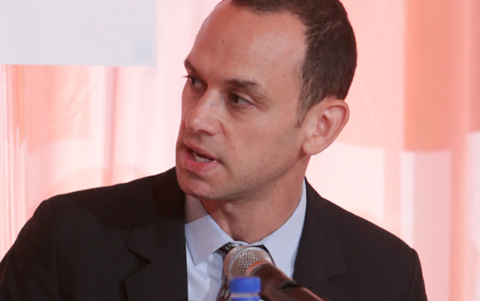 Micah Green is leaving CAA as co-head of the film finance division to form a new venture with Imperative Entertainment owner Dan Friedkin, who also serves as CEO of Gulf States Toyota Distributors.
The partners plan to invest in the media and entertainment business and Green will attend Cannes in his new capacity.
The venture is separate from Friedkin's Imperative Entertainment and will enable Green to further develop his entrepreneurial instincts.
Green helped John Sloss launch Cinetic Media in New York and moved to Los Angeles in 2005 to join CAA, where he honed his talents alongside Roeg Sutherland at the film finance division.
The pair established a thriving global business shepherding capital, advising on corporate structures, and packaging film projects.
Sources said the departure from CAA is amicable.
Sutherland, who has been working extensively in China recently and is working closely with Wild Bunch and other French companies, will assume sole control of the film finance division.
Green was unavailable for comment.