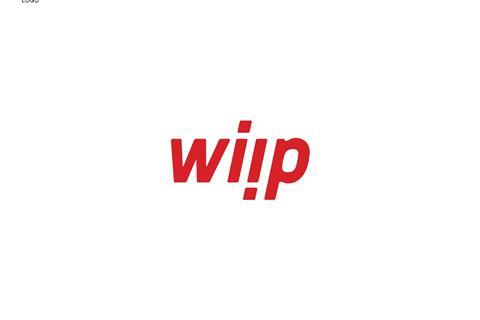 CAA has sold its majority stake in Mare Of Easttown producer wiip to South Korean TV drama producer JTBC Studios Co and has become a minority shareholder.
Media and entertainment-focused private equity firm Atwater Capital is to sell its stake.
The move comes after CAA agreed with the Writers Guild of America to cap its ownership of affiliated production entities at 20%.
wiip was formed in 2018 by Paul Lee and Matteo Perale and its shows have been picked up by Apple TV+, HBO and Amazon.
Recent series include Mare Of Easttown starring Kate Winslet, which wiip produced with HBO, and Dickinson starring Hailee Steinfeld.
JTBC Studios CEO Si Kyoo Kim said the investment enabled his company to make a coveted move into "the heartland of the content business".
Wiip CEO Lee added, "We look forward to doing more business together in the US, Korea and the rest of the world to attract the highest level of talent together."