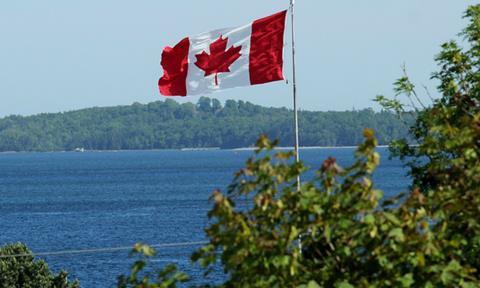 Academy of Canadian Cinema & Television and WarnerMedia have launched a writers programme to champion experienced Canadian writers from underrepresented communities.
The inaugural class of WarnerMedia x Canadian Academy Global Access Writers Program will start in June 2021 and over nine months will offer eight to 12 selected applicants professional classes, a workshop, and exposure to WarnerMedia executives, and industry professionals.
The programme is offered in English and French to storytellers of all genders, abilities and identities from underrepresented communities in Canada, including members of Indigenous, Black, racialised groups, people with disabilities, LGBTQ2+ and Francophone minority communities.
WarnerMedia is sponsoring the initiative, and the Canadian Academy will administer it in collaboration with Telefilm Canada.
The announcement is the first of seven initiatives planned for the coming months that stem from a new multi-year partnership between WarnerMedia and the Canadian Academy.
Beth Janson, CEO of the Canadian Academy, said, "Talent development programmes focused on inclusivity often prioritise emerging talent, however this programme will spotlight working writers who have not yet been given the resources to develop their own ideas."
WarnerMedia plans to launch several initiatives in the coming months for above and below-the-line talent across Canada.