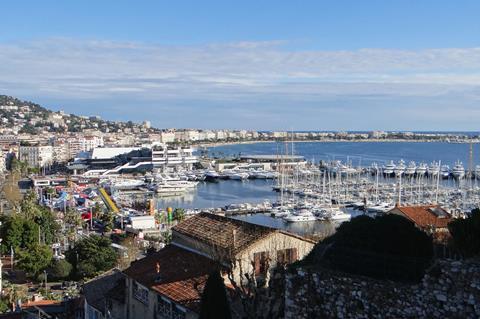 The 71st Cannes Film Festival will take place from Tuesday, 8 May to Saturday, 19 May 2018, it has been announced.
It will start one day earlier than in previous years, but will run for exactly the same length of time.
The opening will therefore take place on the evening of Tuesday, 8 May and the awards ceremony will be on Saturday, 19 May.
The festival explained the date change in a statement: "Following 2017's anniversary edition, the Festival is beginning a new period in its history," said Festival President Pierre Lescure.
"We intend to renew the principles of our organisation as much as possible, while continuing to question the cinema of our age and to be present through its upheavals."
They add that the new dates will allow them to "rebalance the two weeks of the event and to bring new energy to the proceedings."
By starting on a Tuesday, the festival says it can also hold an additional gala evening before the Festival weekend, and organise previews of the opening film throughout France.
"Finally," they said, "bringing forward the announcement of awards by one day, to Saturday evening, will increase its prestige, while at the same time giving the closing film better exposure."