Canneseries, the new international TV festival launching in Cannes next April, has hired Albin Lewi as artistic director.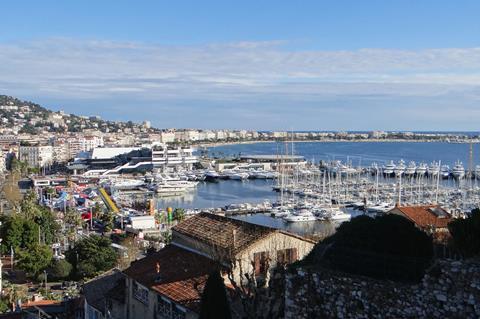 Lewi was previously head of the European editorial TV and independent movie team at iTunes.
He will take charge of the competition selection and international jury, which will be announced at Mipcom on October 16.
The festival was founded by David Lisnard, mayor of Cannes and presided by former French culture minister Fleur Pellerin. It will run alongside MIPTV on April 4-11.
As previously announced, Canneseries is led by managing director Benoît Louvet, formerly EVP of the TF1 Group.
Pellerin said: "Canneseries aims at becoming the worldwide anchor event for series. I trust that Albin Lewi, our new artistic director, will put all his talent and passion to deliver a great selection for the first edition in 2018."
The festival will include an international competition with a jury who will hand out awards at a ceremony.
A short format competition will also be held with awards handed out by a separate jury.
The festival will also include a program open to the public including free screenings, master classes and panel discussions taking place at venues throughout the city of Cannes.
A separate state-backed TV festival based in Lille is also being launched, potentially in 2018.