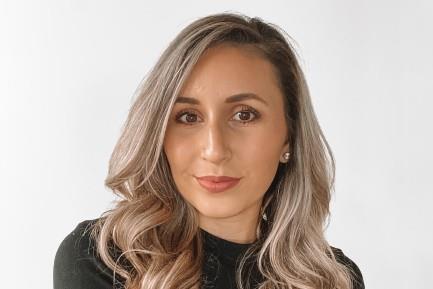 Cecilia Brush has joined Raven Banner as sales manager and is presenting films to buyers at the ongoing Fantasia International Film Festival in Montreal this month.
Brush most recently served as head of acquisitions at OneTwoThree Media and has a background in sales and acquisitions, consulting and producing.
At Fantasia Brush is handling sales on Rodrigo Gudiño's The Breach written by Nick Cutter and executive-produced by guitar legend Slash, and Andrew T Hunt's The Fight Machine by Craig Davidson, author of the Rust And Bone shorts stories collection which Jacques Audiard adapted into a feature.
"Raven Banner is expanding, the industry is changing and this is an exciting opportunity for me," said Brush.
"We're very excited to have Cecilia on board as our team grows to represent our filmmakers as well as bring our own productions to market, added Michaelangelo Masangkay, general manager at Toronto-based Raven Banner.