The news follows Swedish media allegations of misuse of funds and an inappropriate company culture.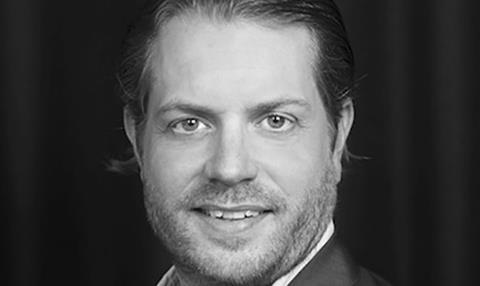 SF Studios' board of directors has ousted CEO Jonas Fors, who will depart the company immediately.
Frida Westerberg, Deputy CEO & COO, will take over as acting CEO while the search for a new CEO begins immediately.
Ulrika Saxon, who represents owner Bonnier on the board of directors for SF Studios, said: "For Bonnier as majority owner, we have come to the conclusion that, considering the current situation, Jonas Fors can no longer successfully serve as leader for SF Studios."
Fors' departure comes after recent media allegations in Sweden that the company had a laddish culture and that more than 20 female employees having resigned or been dismissed since 2013. There have also been allegations of using company funds for parties at strip clubs in Cannes and filmmakers have accused the company of taking too large a cut of Swedish Film Institute backing intended for production support.
Fors has declined to comment in the Swedish media.
"In recent days, harsh criticism has been leveled at SF Studios regarding the company's corporate culture, in particular in connection with gender equality, as well as regarding the company's conduct at the film festival in Cannes and the company's business model for its film and TV productions.
"We take the criticism very seriously. In terms of SF Studios' corporate culture, two images of the company stand diametrically opposed to each other, especially concerning gender equality. On one side, 60 percent of the company's employees are women, the executive management team is evenly divided between men and women, and there are women in a number of the most central leadership positions.
"On the other side are accusations of sexism. In order to get to the facts concerning the company's work culture, we will be bringing in a third party to conduct a thorough survey among SF Studios' employees."
Fors was appointed CEO of SF Studios in autumn 2013 when the company merged with his previous employer, production company Tre Vänner.
"SF Studios will continue to invest heavily in Swedish and Nordic films in the future, so it is crucial that the production business be economically viable. In order to do so, SF Studios must continue to attract top talents from within the industry. To succeed in this will require both a good work environment within the corporate organization as well as the confidence of other players in the industry," Saxon continued.
SF Studios (rebranded from Svensk in May) works across production and distribution in the Nordics.