Greg Kinnear and Ben Kingsley also star in Bron Studios, EMJAG Productions project.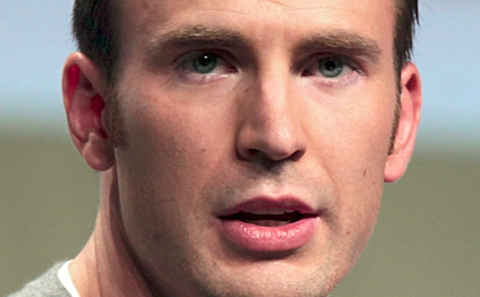 Chris Evans will star in Gideon Raff's rescue thriller The Red Sea Diving Resort.
Greg Kinnear and Ben Kingsley also star in the story of a secret Mossad operation to evacuate thousands of Ethiopian Jews from refugee camps in Sudan to Israel.
Principal photography is set for June 22 in South Africa and Namibia. Raff, a co-creator of Israeli TV series Prisoners Of War and its US incarnation Homeland, wrote the screenplay.
Rounding out the key cast are Haley Bennett, Alessandro Nivola, Michael K. Williams, Michiel Huisman, Alex Hassell, and Mark Ivanir.
Aaron L. Gilbert of Bron Studios and Alexandra Milchan of EMJAG Productions serve as producers alongside Raff.
The Red Sea Diving Resort is being produced in association with Creative Wealth Media, whose Jason Cloth and Andy Pollack serve as executive producers.
CAA and WME Global packaged the film and will co-represent US rights.