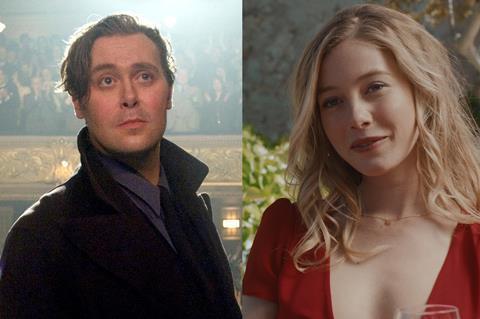 London-based Parkland Pictures has taken worldwide sales rights to Ben Hecking's Provenance, a relationship drama starring Christian McKay (Me And Orson Welles) and Charlotte Vega (American Assassin).
The film follows a classical musician (McKay) who travels to the South of France to escape his demons and await for the arrival of his younger lover (Vega).
Provenance is the directorial debut of Hecking, who has previously worked as a cinematographer on projects including 2014 short Hide And Seek, which won Edinburgh's Michael Powell Award.
Hecking also wrote the screenplay and the film was produced by Amanda Atkins. It premiered at the East End Film Festival and won best film at this year's Madrid International Film Festival.
Parkland's current slate also includes Jack Roth thriller Us And Them and Steven Berkoff's Tell Tale Heart.