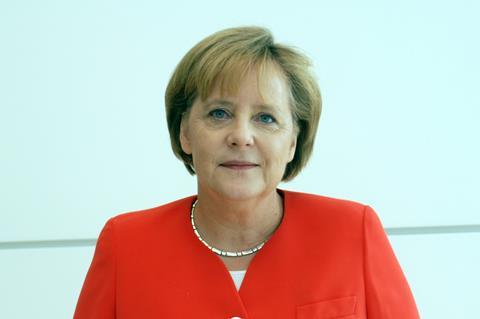 Cinemas in Germany are to close from November 2 for at least a month, as part of a 'lockdown lite' package of measures agreed by Chancellor Angela Merkel with the prime ministers of the 16 federal states during a video conference on Wednesday afternoon (October 28).
The measures – which came as Germany saw its highest rate of new daily infections (over 14,000) – would also see doors closing on theatres, opera houses, concert halls, bars and clubs, as well as restaurants and pubs (unless they are able to offer a take-away service).
The news came only hours after Thomas Negele, president of the German film industry's umbrella organisation SPIO, had voiced his concern that a nationwide ban on cultural events would have "dramatic consequences" for the exhibition landscape and the film industry in Germany.
"Exhibitors and the trade organisations have been working for several months to ensure that people have a safe and carefree cinema experience," Negele explained. "To date, there are not any known infections in cinemas anywhere in Germany, not even in corona hotspots."
He added that a new lockdown period would hit "those distributors who have shown real industry solidarity in this difficult situation and announced promising film releases for the winter".
Festivals
The new measures will also lead those German film festivals in November which had initially been planning hybrid versions to move to online-only versions.
The 62nd Nordic Film Days (Nov 4-8), had already announced on Wednesday morning that rising infection rates in Lübeck had led the festival to cancel its on-site cinema screenings and other live events.
Linde Fröhlich, now in her last year as the Film Days' artistic director, explained that 85% of the festival programme can be streamed online via technical partner Culturebase.org.
Meanwhile the 34th edition of the Braunschweig International Film Festival (Nov 2-8) – under new festival director Andreas Lewin – had already planned to be held entirely online.
Today's lockdown measures should now see the organisers of next week's FilmFestival Cottbus (Nov 4-8) and International Filmfestival Mannheim-Heidelberg (Nov 12-18) having to abandon plans for hybrid versions of their events.