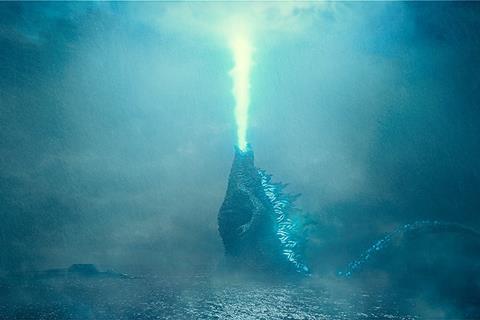 Cinemas in Los Angeles will be allowed to double audience capacity to 50% as early as Wednesday (March 31) after California officials upgraded a number of counties from red to the less restrictive orange third tier on Tuesday.
The 50% threshold is a significant one for exhibitors who believe it will generate meaningful box office, especially as Warner Bros prepares to unleash Godzilla vs. Kong in North America on Wednesday after a highly encouraging international start.
Cinemas in the orange tier can expand from 25% capacity / 100 patrons to 50% / 200 patrons. It is thought officials in LA Country will be cautious and wait until Monday (April 5) before cinemas can expand.
The relaxation in measures also means stores, places of worship, and museums can increase capacity, while indoor gyms can do so but in a more restricted manner, from 10% to 25% capacity.
As previously announced Universal Studios Hollywood and Disneyland plan to reopen on April 15 and April 30, respectively, at 25% capacity.