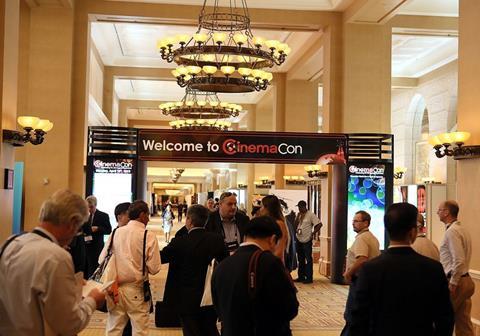 Austrian exhibitor Cineplexx, part of Constantin Film-Holding Group Austria, and RealD have renewed their long-term partnership to include RealD 3D equipment, 3D glasses and Ultimate Screens for all Cineplexx territories.
The territories include Austria, Italy, Slovenia, Croatia, Serbia, Macedonia, Bosnia & Herzegovina, Montenegro, Albania, Kosovo and Greece. The partners announced the development on the opening day of CinemaCon 2018 (April 23).
Cineplexx continues to use 3D equipment and glasses provided by RealD in all of its cinemas. In addition, Cineplexx will be the first cinema operator in its region to instal as many as 10 Ultimate Screens, developed exclusively by RealD, in their premium sites.
Cineplexx currently operates close to 50 sites and more than 300 screens. Upcoming venues include a second cinema in Tirana, Albania, and Novi Sad, Serbia, as well as one in Tulln, Austria.
"Cineplexx is proud to continue our successful relationship with RealD in all our territories for many years," Cineplexx CEO and owner Christian Langhammer said. "It has always been our goal to create the best possible 3D experience for our consumers and we can't think of a better partner than RealD to present 3D movies with the best quality in our cinemas.
"The Ultimate Screen adds significantly to the consumer experience in 2D and 3D. Movies like Avengers: Infinity War, the upcoming Solo: A Star Wars Story or family entertainment like Pixar's Incredibles 2 or Jurassic World: Fallen Kingdom are made to be seen in 3D and even more on an Ultimate Screen.
"Adding the Ultimate Screen installations once again demonstrates our belief in technological innovation: to maintain our market leadership, to constantly improve our customer's experience and compete successfully with entertainment choices outside the cinema channel."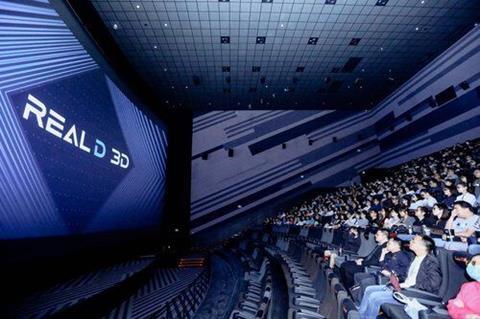 Roger Harris, managing director of RealD for Europe, the Middle East, Africa, and Russia, added: "RealD is very happy to extend our long-term deal with Cineplexx for six more years. Cineplexx has always been at the forefront of investing in technical innovation as demonstrated by the installment of 10 Ultimate Screens.
"It is our common goal to offer the finest 3D experience to the consumer and together we will continue to enhance not only our technical improvements such as Ultimate Screen, but will also identify common marketing opportunities with Cineplexx to strengthen the 3D markets in all territories even further."