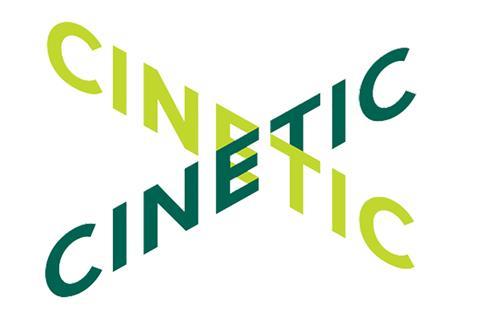 Cinetic International has licensed three titles at the EFM to Scandinavian distributor NonStop – Abacus: Small Enough To Jail by Steve James, Love Cecil by Lisa Immordino Vreeland, and Ethan Hawke's Blaze, which screened at the market on Friday.
Cinetic's head of international Jason Ishikawa negotiated the deals with NonStop CEO Jakob Abrahamsson.
Blaze premiered in Sundance last month and earned the special jury acting prize for newcomer Ben Dickey as musician Blaze Foley. A US deal is expected shortly.
Financial crisis documentary Abacus earned an Oscar nomination last month and has also sold to Dogwoof in the UK.
Costume designer Cecil Beaton documentary Love, Cecil premiered at Telluride and was released by StudioCanal in the UK and Germany.
Jason Ishikawa said of the deal, "NonStop Entertainment has been a great partner who is attracted to the same high quality, filmmaker driven documentaries and narratives that we specialise in. We are happy to continue our relationship with them."
"Couldn't think of a better way to start the NonStop Entertainment acquisition year than to team up with Cinetic for the finest film out of Sundance, Ethan Hawke's dazzling Blaze, the Oscar nominated Abacus and Lisa Immordino Vreeland's loving portrait of Cecil Beaton," Abrahamsson said.
Cinetic is also screening Sundance documentary Science Fair and Culinary Cinema opening night selection Chef Flynn.