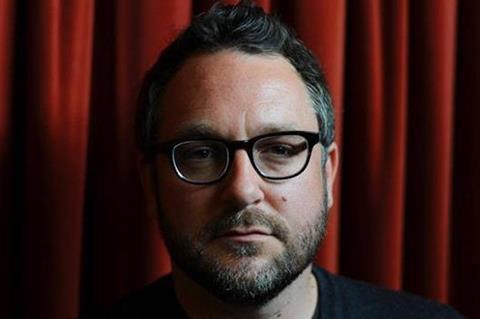 Another director change on a Star Wars project has taken place. Trevorrow has exited as director of Star Wars: Episode IX, Lucasfilm and Disney announced on Tuesday.
Lucasfilm issued the following statement: "Lucasfilm and Colin Trevorrow have mutually chosen to part ways on Star Wars: Episode IX. Colin has been a wonderful collaborator throughout the development process but we have all come to the conclusion that our visions for the project differ. We wish Colin the best and will be sharing more information about the film soon."
The sentiment sounds familiar, given the same reasons were offered for the exit of Phil Lord and Christopher Miller in June. The directing duo was in the midst of filming the Untitled Han Solo film when Lucasfilm announced they would be parting ways with the directors due to "different creative visions" for the film. They were replaced by director Ron Howard.
Trevorrow broke out with his 2012 Sundance hit Safety Not Guaranteed. The filmmaker caught the attention of Universal who tasked him with directing the Jurassic Park reboot Jurassic World, which went on to gross $1.671bn worldwide.
Following the success of Jurassic World, Trevorrow was brought on to write and direct Episode IX, the final instalment of the trilogy of films that began with Star Wars: The Force Awakens, and is to follow Rian Johnson's The Last Jedi, which premieres on December 15.
Star Wars: Episode IX currently has a release date of May 24, 2019.