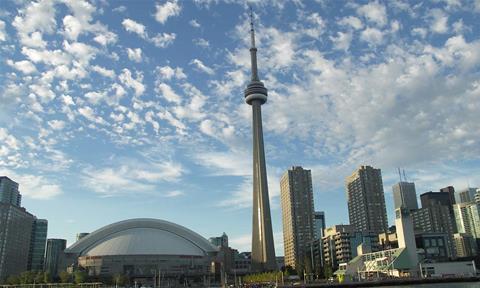 Los Angeles-based Concourse Film Trade has hired Ryan Bury as director of global film sales and has introduced TIFF buyers to the whisky documentary Scotch: A Golden Dream.
Bury has been responsible for delivering theatrical marketing campaigns for Concourse and third-party clients through his ongoing role as a partner at Concourse's in-house marketing firm, I&Co.
He is in Toronto where Concourse has been talking up Scotch: A Golden Dream, which outlines the scotch whisky industry and follows Jim McEwan, who started working at a whisky distillery at the age of 15 and built some of the most respected and cherished Scotch brands in the world.
The film has played at festivals in Santa Barbara, Seattle, and Sonoma and will screen for buyers at the AFM.
"Concourse remains dedicated to the entire moviegoer journey from theatrical release to home entertainment," said Concourse heads said James Andrew Felts and Matthew Shreder. "We will continue to deliver quantifiable marketing insights and powerful creative to all our clients and distribution partners."
"We're incredibly excited to have Ryan join the team," said executive vice-president of global sales Kevin Hoiseth, to whom Bury reports. "He's got great taste and has an eye for progressive projects that push the boundaries while also delivering."
Hoiseth announced that the drama Percy starring Christopher Walkin and Christina Ricci has begun production in Canada. The Parting Glass has officially wrapped post-production and will receive its North American premiere as opening night at the Mill Valley Film Festival on October 4.