EXCLUSIVE: UK thriller comes from writer-director Mike Doxford, Achilles Entertainments.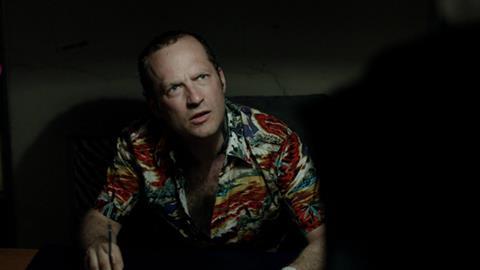 Metrodome Distribution has struck a deal for all UK and Ireland rights – including a limited theatrical release – to Pleasure Island, Achilles Entertainments' second feature written and directed by Mike Doxford.
Coffee & Cigarettes brokered the deal, which will include a limited theatrical run.
Pleasure Island follows army veteran Dean (Ian Sharp) who returns to his hometown of Grimsby to find unexpected animosity and threats. When the life of his childhood friend Jess (Gina Bramhill) is threatened he will do all it takes to make sure she is safe.
Conner Chapman (The Selfish Giant), Rick Warden (Indian Summers) and Samuel Anderson (Doctor Who) co-star. Matt Kennard co-produces.
Doxford said: "I was drawn to the setting. It's a region rarely explored on camera, rich with stories and fascinating people. The film found its voice by shooting on location, amidst the local culture and starkly beautiful scenery, revealing a unique tone. The film gives viewers the chance to dive into a British culture that's off the beaten track. "
The film marks the second feature for Achilles Entertainments, which was set up by actor Ian Sharp and Rebecca Joerin-Sharp.
Also on the company slate is a US political thriller and a Los Angeles-based heist-action film.
Pleasure Island will debut at the East End Film Festival on July 8.