Episodes of Ballers, Barry and The Deuce also released by unnamed hackers.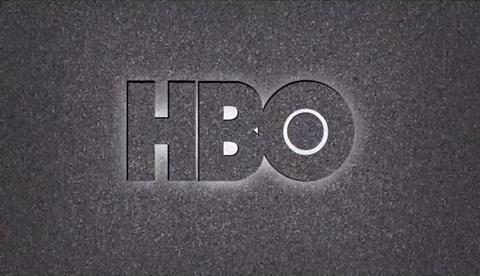 The ongoing saga between HBO and hackers demanding payment continued on Sunday.
Hackers released several episodes of HBO's upcoming season of Curb Your Enthusiasm. Hackers also leaked the latest episode of HBO comedy Insecure prior to its Sunday premiere.
The ninth season of Larry David's Curb Your Enthusiasm is scheduled for an October premiere on the premium cable network.
Episodes of the currently airing Ballers, as well as episodes of completely new and unaired series Barry and The Deuce, were also released on Sunday.
The hackers, who still remain anonymous, have been increasing the frequency and intensity of their cyberattacks against the cable giant. Last Thursday (10), a message sent by HBO to the hacking group following its initial contact was leaked and detailed an offer of a $250,000 "bounty payment".
HBO released the following statement in response to the most recent cyberattacks: "We are not in communication with the hacker and we're not going to comment every time a new piece of information is released. It has been widely reported that there was a cyber incident at HBO.
"The hacker may continue to drop bits and pieces of stolen information in an attempt to generate media attention.
"That's a game we're not going to participate in. Obviously, no company wants their proprietary information stolen and released on the internet. Transparency with our employees, partners, and the creative talent that works with us has been our focus throughout this incident and will remain our focus as we move forward.
"This incident has not deterred us from ensuring HBO continues to do what we do best."