Ericson Core to helm thriller; Christian Mercuri's Capstone Group, Oceanside Media fully finance.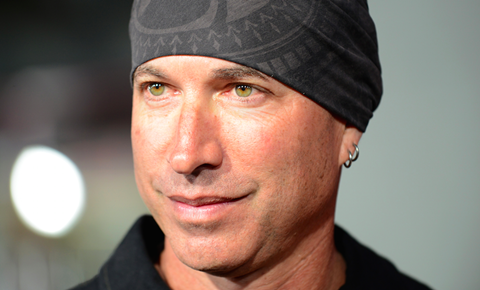 Damien Chazelle's screenplay The Claim has found its director – Ericson Core, whose credits include the Point Break reboot and Disney sports drama Invincible.
Scott Clayton of Oceanside Media and Route One Entertainment's Russell Levine are producing The Claim, and Christian Mercuri's financing, production and sales company Capstone Group will fully finance with Oceanside Media.
Casting is underway ahead of an anticipated start later this year on the story of a single father with a criminal past who races to find his kidnapped daughter while another couple claim the child is theirs.
Oceanside optioned the rights to the Black List thriller. Jay Stern and Chip Diggins are also producers on the project. Mercuri serves as executive producer alongside David Haring and Chris Lytton. Route One's Sophia Dilley will co-produce.
Prior to features, Core was a cinematographer on such films as The Fast And The Furious, Daredevil, Payback starring Mel Gibson, and crime thriller One Eight Seven starring Samuel L. Jackson.
Chazelle won the best director Oscar in February for La La Land and broke out several years ago with Whiplash.