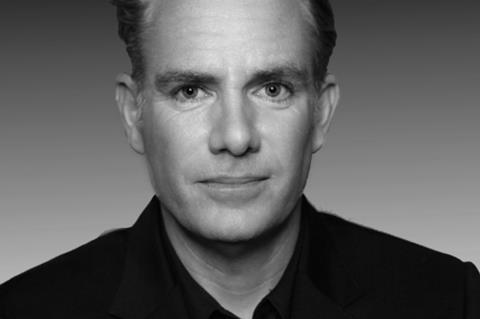 David Flynn has left UTA and joined Paramount Television as executive vice-president of international strategy.
Flynn will report to the division's president Amy Powell and is tasked with identifying and securing local formats, books and films as Paramount TV builds its IP library.
He will focus on bringing new voices to the roster, with an emphasis on independent and foreign filmmakers. As an agent in the literary department at UTA since 2006, Flynn built a stable of international clients including Laszlo Nemes, Ziad Douieri, Rupert Wyatt, Andrey Zvyagintsev and Roar Ultaug.
He recently put together the German thriller series Dark for Netflix.
"David has a keen eye for identifying ambitious content from premier content creators worldwide," Powell said. "He will be a tremendous asset to our team as we work to disrupt the global content creation model, bringing the unique voices and storytelling of local creators to television audiences worldwide."
"Paramount's iconic library, matched with the innovative leadership in place at the studio today, provides unlimited opportunities to continue to transform the model around pairing original IP with brilliant content creators," Flynn said, adding he was grateful for his past decade at the agency.