The seven-year veteran who arrived in September 2008 to head the international division and climbed to president and COO has resigned and will leave in November.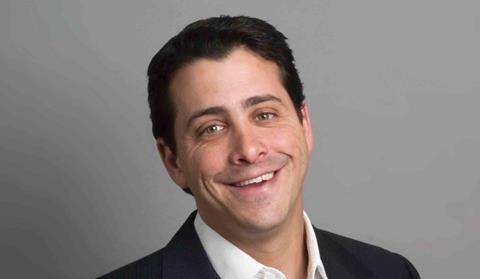 "It has been an incredible run at The Weinstein Company but I have decided to take some time and explore my options in the industry," Glasser said in a statement.
"I will remain with TWC until November where I will work closely with our team to set up the incredible slate for 2015/2016."
"We were disappointed to hear of David's decision," Bob and Harvey Weinstein said in a joint statement. "He has been one of the best executives we've had the privilege of working with and we have had a tremendous run together.

"David will be missed at TWC but we are in discussions with several high-level executives who we know will continue to grow the successful divisions we built together."
Glasser arrived from Syndicate Films International and replaced Glen Basner as president of international, where he was popular among his staff even if his negotiating prowess meant he did not always elicit the same satisfied response from buyers.
His wide range of skills and strategic nous saw him play integral roles in the 2010 company refinancing and an influential role in advising Harvey and Bob Weinstein to shift their focus away from their fashion and internet ambitions and back to film and TV.