Heyday Television will create content in both the UK and USA, which NBCUniversal will then distribute.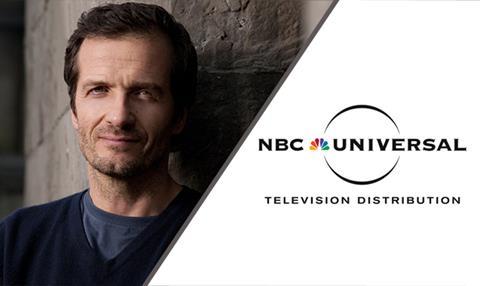 Producer David Heyman (Gravity, Harry Potter) is forming a television production venture with NBCUniversal.
The company, Heyday Television, will produce programming in both the UK and USA, which will then be distributed by NBCUniversal across multiple platforms including network, cable and SVOD.
Heyman previously collaborated with NBCUniversal on The Worricker Trilogy, which starred Bill Nighy and Rachel Weisz and was broadcast on the BBC in the UK.
NBC has committed to broadcasting the first two series that come out of the venture on its network.
Michael Edelstein, NBCUniversal international studios president, said: "David Heyman has created some of the most memorable and successful movies of our time. We look forward to helping David bring his passion and creativity to global television audiences for years to come."
Heyman added: "I look forward to calling on many of the film relationships I've developed over the years - but also to working with many of the brilliant voices already working in television.
"I'm enormously excited by the opportunities for long form storytelling, and can't wait to get started in building an ambitious and varied slate of shows which I hope can resonate around the world."
Heyman is currently filming Fantastic Beasts And Where To Find Them, the adpatation of the JK Rowling novel starring Eddie Redmayne, and The Light Between The Oceans, which is being directed by Derek Cianfrance and stars Michael Fassbender and Alicia Vikander.
Further announcements are to come regarding who will head the new company's UK and USA divisions.