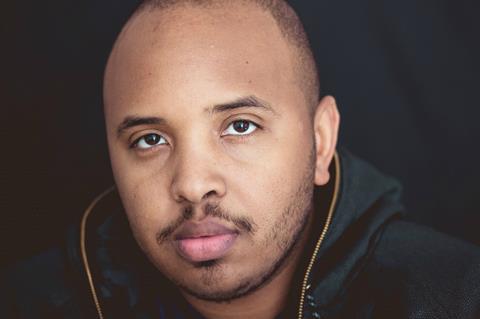 Lionsgate has signed an overall television deal with Justin Simien, writer-director of the Dear White People feature and creator of its TV series spin-off.
The deal, under which Simien will develop and produce original programming for the Lionsgate Television Group, comes after the Dear White People series, produced by Lionsgate Television and Homegrown Pictures for Netflix, was renewed for a third season.
Simien joins a roster of TV talent at Lionsgate that already includes Dear White People showrunner Yvette Lee Bowser, Eric and Kim Tannenbaum, Courtney Kemp, Paul Feig and Eugenio Derbez and Ben O'Dell.
Lionsgate executive vice-president and head of worldwide scripted television Chris Selak said: "We're thrilled to expand our multifaceted relationship with the incredibly talented Justin Simien who has already shepherded one of the most exciting cross-divisional properties in our portfolio. Justin has an original, bold and refreshing creative voice that has become part of the national conversation, and we can't wait for the projects he'll bring us next."
Simien added: "Lionsgate embraces the creative vision of its artists and is committed to ground-breaking original content for its audiences. I couldn't be more excited to expand my collaboration with Kevin, Chris and the rest of the television team on exciting new projects that speak to our diverse viewers while continuing to push the envelope creatively."