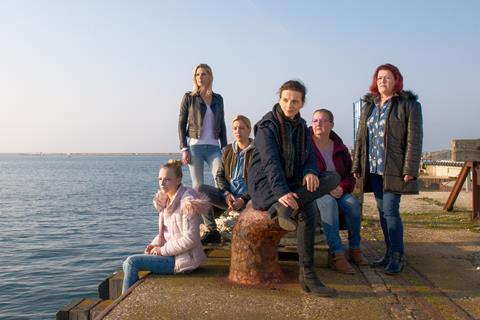 Curzon has acquired UK and Ireland rights to Emmanuel Carrère's French drama Between Two Worlds, starring Juliette Binoche, which is set to open the Directors' Fortnight sidebar of the Cannes Film Festival this week.
Curzon struck the deal with France TV Distribution, which is handling international sales, and plans to give the film a theatrical release.
In the film, Binoche plays a well-known author, who goes to live in northern France to research a new book on the subject of precarious working conditions. Without revealing her true identity, she is hired as a cleaner, working with a group of other women and experiences first-hand the financial instability and social invisibility of the 'gig economy'.
The feature is based loosely on Florence Aubenas's bestselling non-fiction work Le Quai de Ouistreham and marks French author and filmmaker Carrère's return to directing for the first time since The Moustache, which premiered at Directors' Fortnight in 2005.
Between Two Worlds is produced by Olivier Delbosc at France's Curiosa Films and David Gauquié and Julien Deris at Ciné France Studios. Memento Films will release in France in 2022. The film was originally lined up for release in 2020 but was delayed due to the pandemic.
It will open the non-competitive Cannes parallel section on Wednesday (July 7).