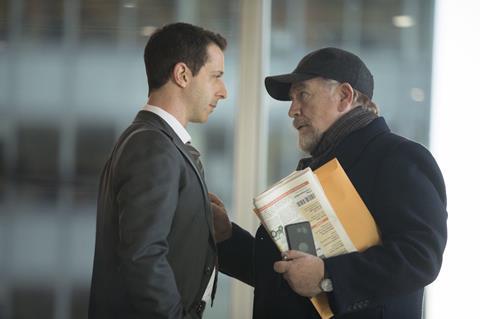 The $43bn Discovery WarnerMedia merger is expected to close early in the second quarter of this year and the resulting Warner Bros Discovery will operate a single streaming platform, it emerged on Monday (14).
Discovery CFO Gunnar Wiedenfels who will also hold the position of CFO at Warner Bros Discovery, said on Monday (14) that Discovery Plus and HBO Max will initially be bundled before they become a single offering.
Outlining the strategy at Deutsche Bank 30th Annual Media, Internet & Telecom Conference, Wiedenfels said the $43bn merger was expected to close early in the second quarter. One trade report speculated the timing could fall within the April 11-28 corridor.
Wiedenfels went on to say the merged company expected the direct to consumer business model to be "exponentially" better than the linear model.