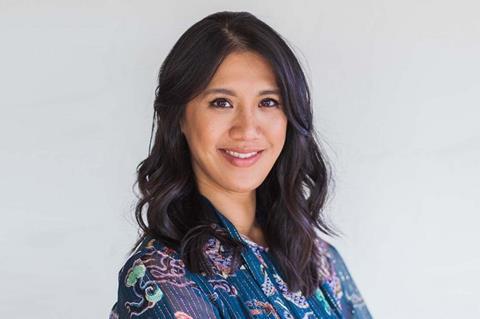 Agnes Chu is leaving Disney+ to head Condé Nast Entertainment (CNE) as president.
Chu most recently served as senior vice-president of content at Disney's streaming platform.
She had been at Disney for 12 years, including a stint at ABC, and served as vice-president to ex-Walt Disney Studios chairman Bob Iger.
The executive will commence her new role in September and in the interim will work on the transition with Disney+ president of content and marketing Ricky Strauss.
Chu will report to Condé Nast CEO Roger Lynch.
Current CNE president Oren Katzeff is understood to be moving into a new role at the company.
Condé Nast has come under fire from staff who have alleged a culture of discrimination. The opporbrium was also directed at old tweets from Katzeff when he was at a different company that were of a sexist and culturally insensitive nature.