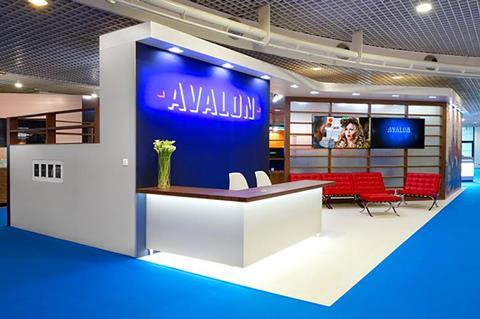 Mipcom 2020 will not feature any stands and has been cut by a day, as part of drastic changes to the market by organisers Reed Midem.
In what has been dubbed a "streamlined" event, Mipcom Rendezvous Cannes will be a three-day "gathering of the international television community" for face-to-face meetings and market screenings, housed in the Ambassadeurs and Riviera halls of the Palais des Festivals in Cannes.
The event will now run from 12-14 October, rather than the original plan of running to 15 October.
Additionally, Reed's kids market Mip Junior has been folded into the main event and will leave its usual hotel base to take place in the Palais. A new floorplan has been devised, with physical distancing put in place as part of comprehensive health and safety measures.
Reed Midem's television division director Laurine Garaude said delegates will be able to use open meeting spaces, reserved tables or privatised lounges for deal-making and networking.
"We want to help the international television community get back to business and the combination of face-to-face at Mipcom Rendezvous Cannes and digital Mipcom Online+ makes this possible," said Garaude.
"We understand that some people will be unable to travel to Cannes, so they can be part of the Mipcom experience digitally.
"New health and safety guidelines meant considerable disruption and extra costs for exhibitors and their stands, so we decided there will be no exhibition stands at Mipcom Rendezvous Cannes."
The move comes days after a number of high-profile distributors including BBC Studios, ITV Studios, Fremantle and eOne pulled out of the event.
The uncertainty surrounding health and safety for delegates and exhibitors has fuelled the moves by distributors, with companies making arrangements for their own events in place of the Cannes showpiece.
ITV Studios has already announced its own Fall Festival, while eOne is also prepping virtual plans.
This story first appeared on Screen's sister site Broadcast