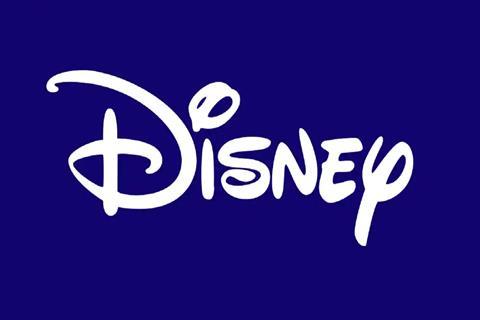 Disney has become one of the first major studios to make use of the UK government's furlough system, by offering to rehire crew for its upcoming remake of The Little Mermaid and place them on the scheme.
It had previously terminated contracts on March 20 and shut down production until April 3. However the government's introduction of the Job Retention Scheme (JRS) last week has allowed Disney to bring staff back in this form.
It sent a letter to crew on March 31, proposing to start the furlough from the day staff received their termination letter and pay 80% of their salary up to the £2,500 government maximum, until the current close of the furlough period at the end of May.
Staff have no obligation to accept the offer; all who do will be placed on furlough.
UK creative industries union Bectu has written to almost 300 film and television production companies urging them to furlough PAYE freelancers.
"Bectu welcomes Disney's decision to furlough crew until the end of May when the government has said the JRS will run until," said Philippa Childs, head of Bectu. "Disney is taking its responsibilities as an employer seriously and this is model behaviour that the rest of the industry should be looking to follow."
"Employers must explore this option where possible to help alleviate the stress and anxiety that many are experiencing at the moment."
A survey released by Bectu on March 30 showed that 47% of PAYE freelancers in the UK were not employed on March 1, and as such fear they are not eligible for government support.
Directed by Rob Marshall, The Little Mermaid is the latest in Disney's live-action/CGI hybrid remakes, with Halle Bailey starring as the titular character.
Other major studio productions shooting in the UK include Warner Bros' The Batman, which started shooting on a sound stage in London in January with plans to move to Liverpool. It shut down production on March 14, while on a hiatus between the two locations. Warner Bros was also due to start shooting Fantastic Beasts 3 in London on March 16.
Also shooting in the UK prior to the shutdown was Universal's Jurassic World: Dominion, which halted production on March 15.