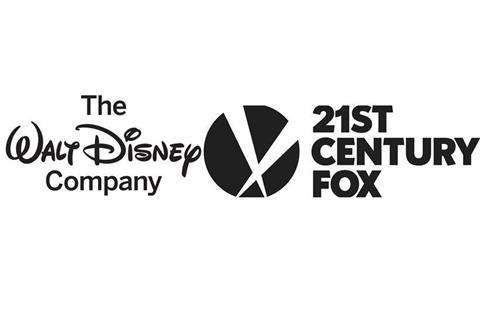 The Department of Justice (DoJ) has cleared the pending acquisition by Disney of 21st Century Fox's entertainment assets.
Last week Disney made an enhanced $71.3bn offer that values the target at $38 a share in cash and stock.
The DOJ has entered into a consent decree with the parties that allows the acquisition to proceed, while requiring the sale of the Fox Sports Regional Networks.
Disney now has at least 90 days from the date of closing the transaction to complete the sale, with the possibility that the DOJ can grant extensions of time up to another 90 days. The decree is subject to standard court approval process.
Completion of the transaction is subject non-US merger and other regulatory reviews and other customary closing conditions, as well as approval of shareholders of both companies.