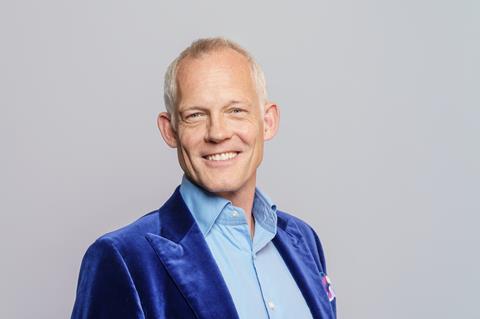 A new film scouting and development initiative called Generation Inclusion has launched today in the Netherlands, with backers including Netflix, Amazon and the Netherlands Film Fund.
The fund will total €105,000, with public and commercial broadcasters and other key stakeholders also contributing.
Through the programme, eight talent development scouts are searching for new talent and stories throughout the country and in the Dutch Caribbean.
Anyone with an idea for a film or series can sign up at the programme's website. Selected participants will take part in a four-month development process. They will be guided by professional script coaches and participate in training courses, masterclasses and network events.
At the end of Generation Inclusion, the talent will pitch their project to the participating partners, who include 13 of the most significant platforms in the Netherlands. If a match is made, the project will be further developed and ultimately produced.
The initiative is being run by Amsterdam-based cultural organisation Rose Stories. Further backers include Viacom, RTL / Videoland, YouTube and public broadcasters Avrotros, BNNVARA, EO, Max, Human, KronCRV and VPRO.
"This is a unique project supported by the entire industry, not only by the Film Fund, but also by public and commercial broadcasters and streaming platforms," Bero Beyer, CEO of the Film Fund, commented of the initiative.
"We're committed to offering Prime Video customers diverse programming from diverse on and off-screen voices that represent all our customers, and Generation Inclusion is a great opportunity to do that for our Dutch customers," said Georgia Brown, head of European originals, Amazon Studios.
Janey van Ierland, manager, acquisitions & co-productions at Netflix, explained why the VoD giant was so keen to become involved. "Netflix believes that people should be able to recognise themselves in the series and films that are offered, and that voices which are still too rarely heard should be heard," she said.