Dorst and Marionette will receive support through the Dutch Crossover project.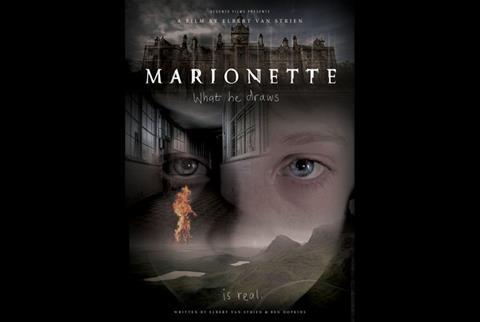 The Netherlands Film Fund is to provide financial support for projects from Dutch directors Elbert van Strien and Saskia Diesing through their Dutch Crossover project.
Strien's Marionette tells the story of a therapist who loses her grip on reality when a patient says he dreamed her into existence, while Diesing's sophmore feature Dorst follows a young woman who finds purpose in life by moving back in with her ill mother.
Both films will receive backing of $910,000 (€800,000).
Dutch Crossover supports the production of auteur films that the Film Fund believe have the potential to attract an audience of at least 50,000 and achieve international distinction.
Marionette previously received a single project grant from Creative Europe and participated in the Frontieres market in 2014. It is being sold by Protagonist Pictures.
Diesing's debut feature Nena was selected for Generation 14+ at Berlin International Film Festival in 2015 and is being sold internationally by Incredible Film.
Previous recipients of Dutch Crossover funding include Paula van der Oest's Tonio, Mike van Diem's Tulips, Honour, Love And A Bike, and Martin Koolhoven's Brimstone.