Pan-European initiative aims to "bring film to the classroom".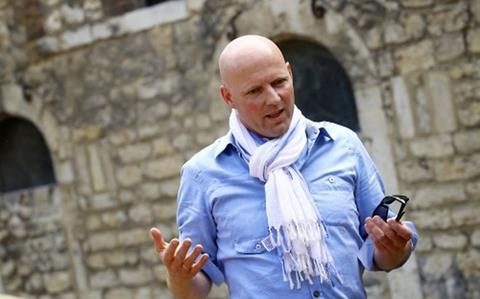 Dutch producer Harro van Staverden of Amsterdam-based Phanta Basta! has announced a major new, pan-European film educational initiative.
The scheme, titled CinesCool, aims "to bring film to the classroom" and is backed by EYE Filmmuseum and by the Netherlands Film Fund.
The core goal is to ensure that kids are exposed to quality films, documentaries and series as part of their school experience.
CinesCool will have an online platform, overseen by Gofilex, that will focus on screenings in the classroom. It will also enable kids to watch films in cinemas.
Under the scheme, CinesCool - due to launch in the Netherlands in September with a catalogue of around 30 titles - will look to acquire "educational" rights for films.
If the pilot scheme is successful, the scheme expand beyond Dutch borders.
Other partners in the venture include Henriëtte van der Mark, manager of Young Crowds, specialists in educational content, who will introduce CinesCool in the schools, and Roland Pelle, creator and founder of Kidsweek and 7Days.
Harro van Staverden is the producer of features including Cool Kids Don't Cry, Secrets of War and Storm.