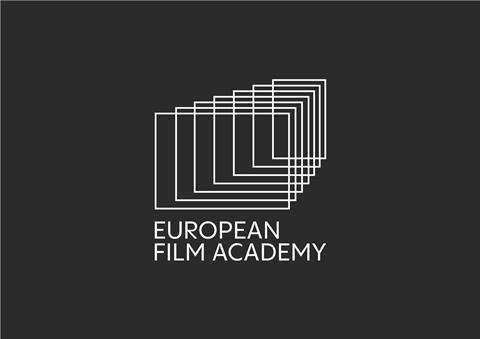 The European Film Academy's youth-focused online platform, the European Film Club (EFC), is to start testing across 20 nations in June prior to a full launch in 2023.
The Creative Europe Media-funded project is being structured as a streaming platform and film club network on which teenagers will be able to watch and discuss European films as well as make their own.
The EFC involves 38 partners from 30 countries including national film centres and audio-visual institutes in Netherlands, Iceland, Slovenia, UK, Hungary, Lithuania and North Macedonia, as well as film academies in Portugal and Austria. It is also supported by film festivals, film schools, cinema museums and film commissions across Europe.