Xavier Samuel and Stephen Fry also announced for Whit Stillman's adaptation of unfinished Jane Austen novella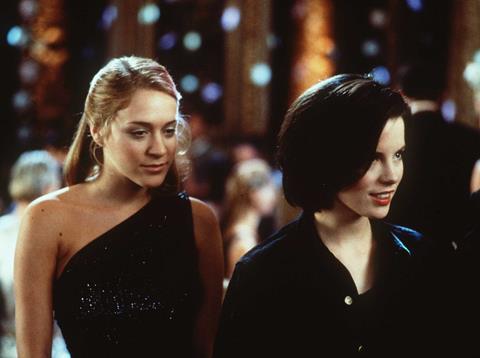 Kate Beckinsale and Chloe Sevigny are to be reunited with The Last Days of Disco director Whit Stillman in Love & Friendship, the US filmmaker's adaptation of Jane Austen novella Lady Susan that was left unpublished in her lifetime.
International sales are being handled by Protagonist Pictures, which will be pushing the film at European Film Market (EFM) (Feb 5-13) in Berlin.
Set in the 1790s, Love & Friendship centres on widow Lady Susan Vernon (Beckinsale), who has come to the estate of her in-laws to wait out the colourful rumours about her dalliances circulating through polite society.
Whilst there, she decides to secure a husband for herself and her reluctant debutante daughter, Frederica.
In addition to Beckinsale and Sevigny, the cast includes Xavier Samuel (Fury) as the object of Lady Susan's affections and Stephen Fry as Mr Johnson, long-suffering husband to Lady Susan's friend and confidante Alicia (Sevigny).
Further cast includes Emma Greenwell, Morfydd Clark, Jemma Redgrave, James Fleet, Tom Bennett and Justin Edwards.
The film is being produced by Stillman, Katie Holly and Lauranne Bourrachot, and co-produced by Raymond van der Kaaij.
It is a Westerly Films production in association with Blinder Films, Chic Films, Revolver Films, Irish Film Board, Arte and the Netherlands Film Fund.
Filming begins in Ireland later this month.