QC Entertainment will produce and finance the comedic drama and represents sales rights with ICM Partners in Berlin.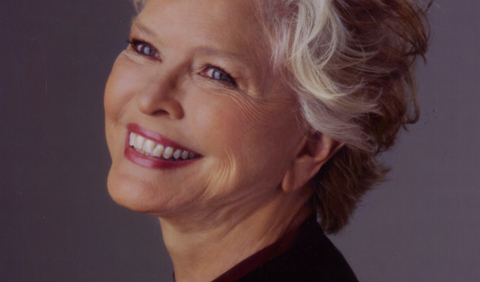 Burstyn will star in the feature and the producers are scouting for additional casting with a view to starting production in New York this spring.
Bathing Flo centres on a man who entices another man to house-sit for free, without mentioning that the latter will share the home with his eccentric mother.
QC Entertainment's Sean McKittrick and Ray Mansfield, Thruline Entertainment's Danny Sherman and Lauren Lake will produce. QC's Edward H Hamm Jr and Shaun Redick will serve as executive producers. Erica Steinberg will serve in a producorial capacity.
First-time writer Lake wrote the script from an initial screenplay by Danny Brocklehurst and Sherman based on a true story.
"We're incredibly excited and honoured to be joining this fantastic team, both as producers and financiers, in working with a singular artist such as Ellen in making her feature directing debut," said QC principals McKittrick and Mansfield.