Chris Messina joins Lily Rabe from American Horror Story on Berlin sales title We're Just Married, which Rodrigo García will direct from a screenplay by David Rabe.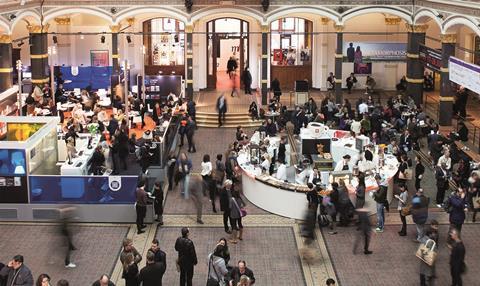 WME Global represents US rights to the 1970s-set dramedy about of a romantic triangle. Rabe and Bettina Barrow produce.
Meanwhile Timothy Olyphant from new Netflix series Santa Clarita Diet has joined Thomas Mann from the upcoming Kong: Skull Island on the cast of Beef.
The Exchange introduced the project at the AFM. John Stalberg Jr will direct from Jeff Lock's 2014 Black List script about a general manager at a Midwest fast food restaurant who must rob the place to pay back a group of thugs.
Tom McNulty from MC2 Entertainment produces and WME Global handles the US.
The Exchange's EFM line-up includes Lin Oeding's Office Uprising; documentary Gleason; Ghost House; and market screening Modern Life Is Rubbish.