Volcano, Brighton 4 are currently in post-production.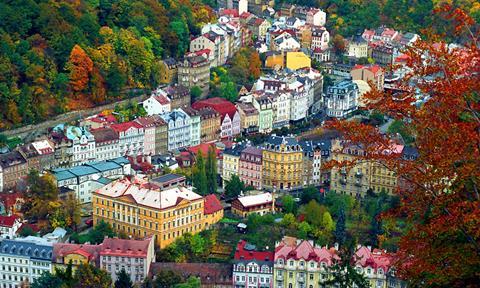 Michel Merkt has signed on as a producer on works in progress 2017 films Volcano and Brighton 4.
Volcano is directed by Roman Bondarchuk and produced by Olena Yershova. The film centres on Lukas, a translator working for the Organization for Security and Co-operation in Europe, who is left stranded in the southern Ukrainian town of Beryslaw after several strange coincidences.
As an involuntary guest, Lukas must confront a totally new world in which life seems to be completely detached from any kind of structure.
Brighton 4, directed by Levan Koguashvili and produced by Olena Yershova, centres on Kahi, a 65 year old Georgian ex-wrestler, who travels to Brooklyn, New York, in order to help his son escape a gambling debt.
The two film projects are currently in the post-production stage and were participants in the works in progress 2017 @KVIFF programme.
Volcano and Brighton 4 were among the eight selected projects originating from Central and Eastern Europe, the Balkans, Turkey, Greece and post-Soviet territories.
Merkt will serve as producer under his Monaco-based KNM Productions. He is the Golden Globe-winning producer behind Elle, Toni Erdmann, It's Only The End Of The World, Maps To The Stars,The Assignment, and the upcoming The Death And Life Of John F. Donovan.